Places to run (off road) in Corpus
1. The Seawall Downtown: you can start at the water gardens and run to the end Cole park (side walk ends at Ocean dr) ~3.5 miles with water fountains along the way.
2. Oso Bay Wetlands Preserve:
Non lighted. Approximately 4 miles of soft or sidewalk trails that wind and lead to areas of interest such as a boardwalk lookout, a large metal Crane statue and a learning center.
Water fountain at Oso Parkway end of trail.
3. Shea Parkway Trail: start at Shea Parkway North of Saratoga goes to Yorktown approx 2.0 miles. Cinder trail & water fountains along the way.
4. Bear Creek Trail Starts at
Yorktown abt .2 miles East from the corner of Cimarron / Yorktown
Cinder Trail and sidewalk for 1.3 miles.. can get on the Bill Witt trails
at the end of this trail for more distance.
5. TAMUCC Nature Trail -1.5 mile
from Ocean Dr @ Island Blvd around the campus back to Ocean Dr @ the Learning Center Driveway on the East side of Campus- Paved, lighted and water fountains at each end of the trail.

NOTE: you can add mileage by
turning east (right) as you leave the campus and run to the NASCC gate.

From the East campus exit/entrance (it's 2.1 miles to the gate)
6. North Beach Boardwalk - 1.25 mile (1 way) wide side walks with water fountain at the end. Start at the Lexington and runs along the shore line. There is a bird lookout platform at the end of the walk.
7. Joe Fulton Corridor 3 mile Hike/Bike Trail. Parking Entrance is approximately 5.25 miles from the I37/Joe Fulton Intersection (Exit 10).
No water, No Lights on this paved course.

I will continue to update this info

How to Organize your
or Race or Run
There are lots of ins and outs to organizing your own race or run. We have some helpful information that will get you started on the right 'track'. (Oh yes, I did say that :) )
We support My TEAM TRIUMPH - READ MORE about this great opportunity to share your sport with those with disabilities. EMAIL FOR MORE INFO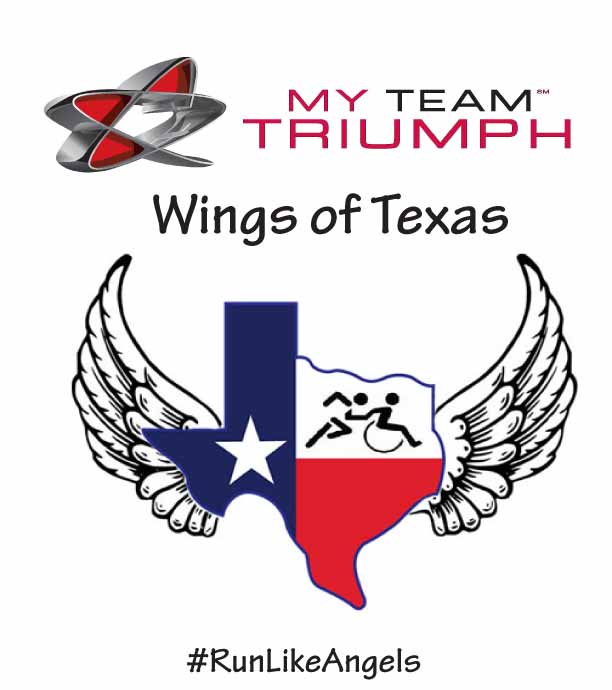 R O T Y

PROGRAM

A BENEFIT OF MEMBERSHIP:

Runner Of The Year is a program designed to encourage participation in local events for CCRR members and to encourage membership. Races that are designated "ROTY" are eligible for participation points towards members' ROTY standings. If you are a member in good standing you are automatically enrolled the the ROTY program.
This year's ROTY winners received awards totaling $3500.00 divided among runners in different age categories.



Membership Renewal by:
11/30= 6 ROTY pts, 12/15 = 4 ROTY pts
12/31 = 2 ROTY pts.
ROTY CHAIRMAN
Denise Sudell EMAIL

ROTY Rules & Standings
(GoogleDrive PDF)